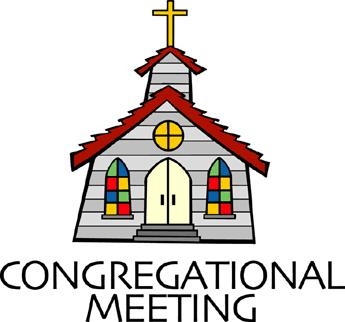 Annual Meeting
January 31, 2021
Centennial Hall and Online
12:15 pm
All members and friends of the congregation are welcome to attend. It is every member's responsibility to support, pray and guide the work of the gospel at St. Luke's through the annual meeting.
In order to maintain social distancing and keep everyone safe, this year's meeting will be held both in person and online.
Please RSVP for the annual meeting by contacting the church office or registering online. When submitting your RSVP please indicate if you will be attending in person or online.